Utah / Great Basin
3-11 June 2006
---
[ Prev: Fish Lake - Great Basin ] [ INDEX ] [ Next: Great Basin - Escalante ]
Day 5: Bristlecones and Wheeler Peak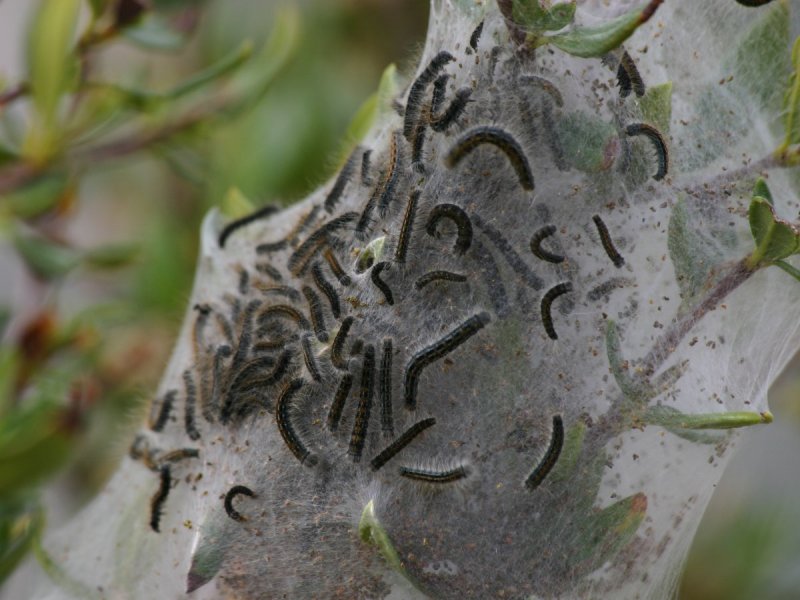 Twitching caterpillars.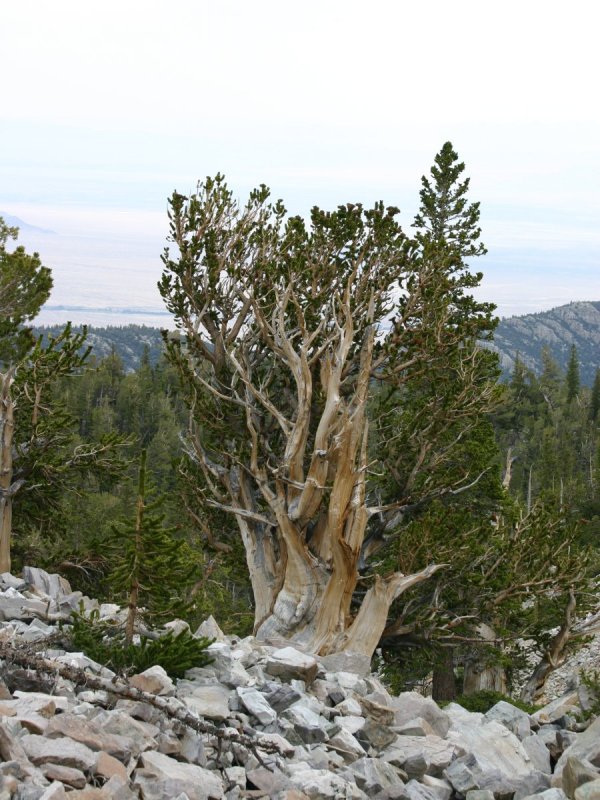 Oldest trees on earth.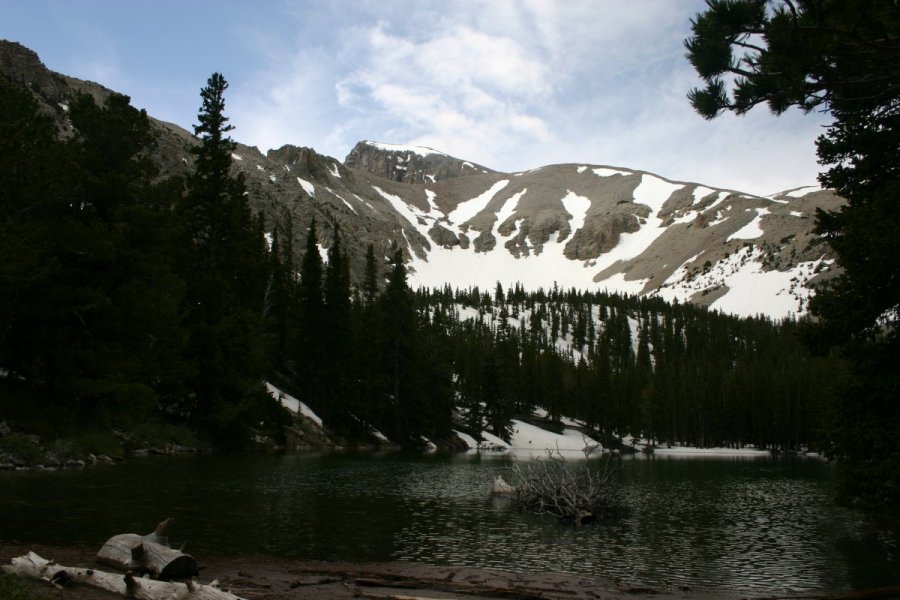 Teresa Lake beneath Wheeler Peak.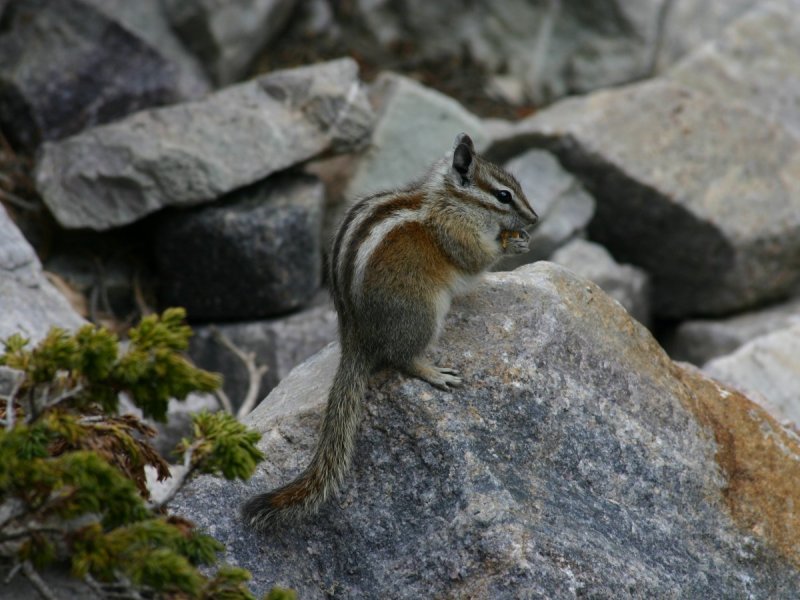 Chipmunk.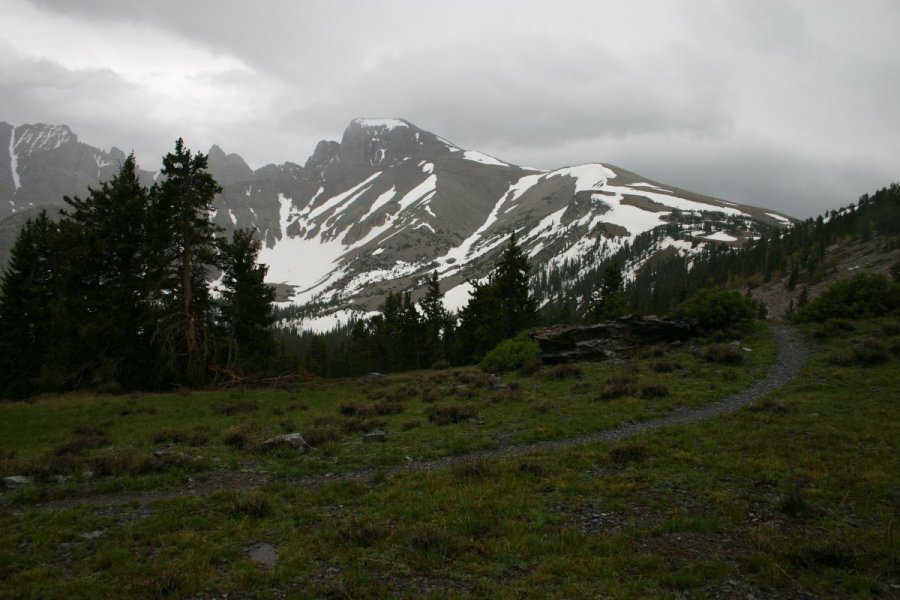 The trail leading to Wheeler Peak. (4.3 miles, 2902' ascent).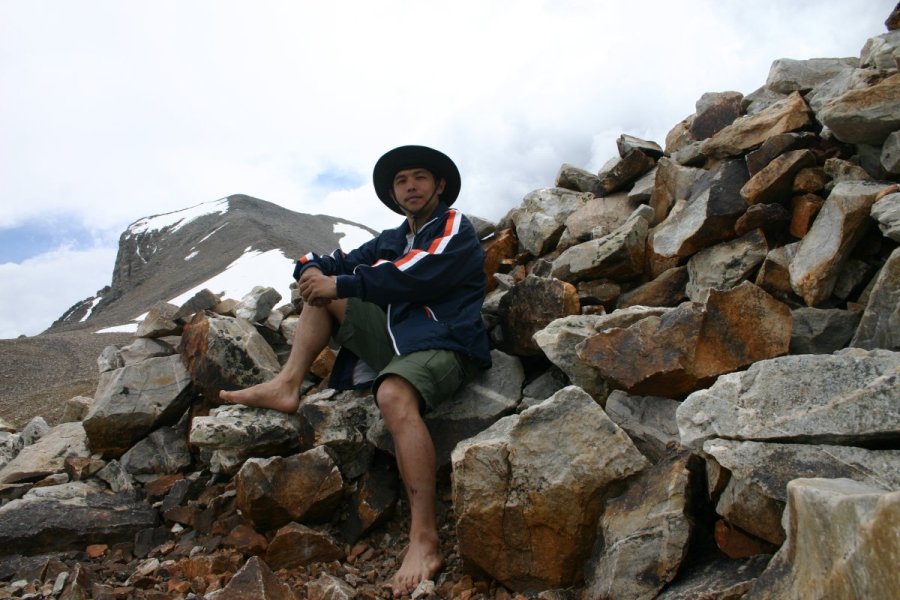 Halfway up the peak, gauging the clouds to decide whether to proceed.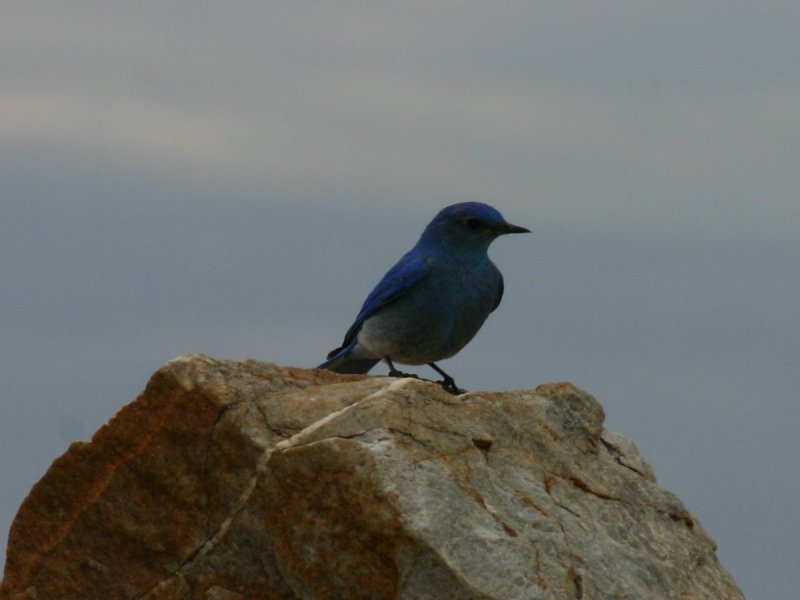 The local fauna didn't seem worried, so I pressed on.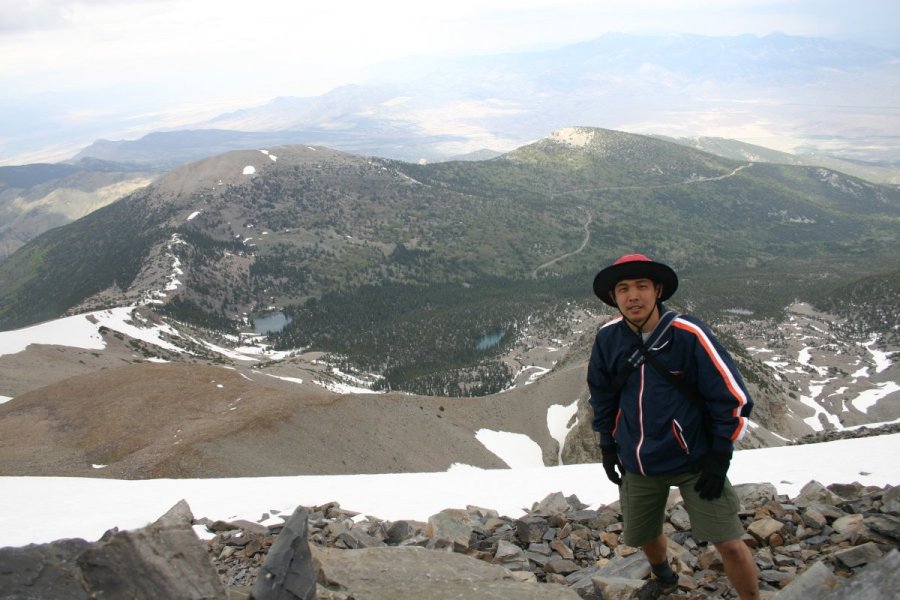 Atop Wheeler Peak, elevation 13063' (3982m)

View of the bristlecone valley and the great basin below.

Approaching stormclouds dropping some hail.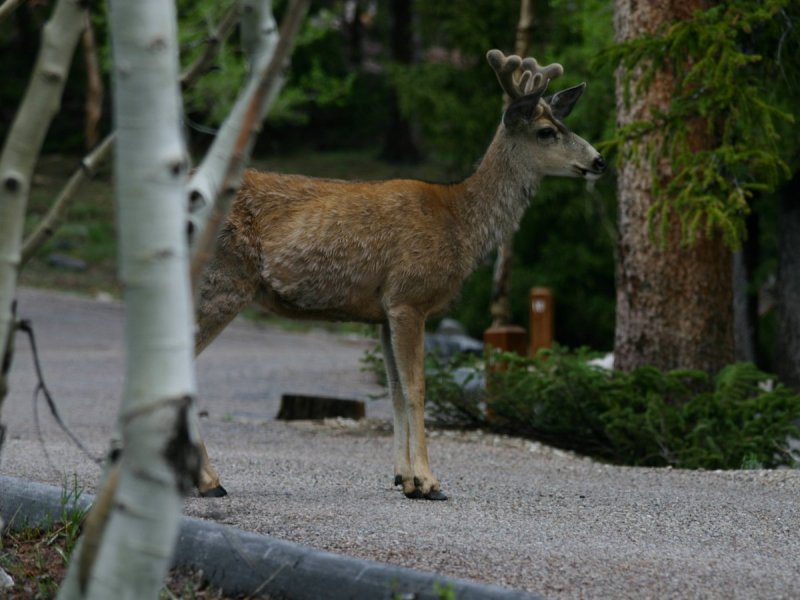 Mule deer in the campgrounds.
---
[ Prev: Fish Lake - Great Basin ] [ INDEX ] [ Next: Great Basin - Escalante ]