Utah / Great Basin
3-11 June 2006
---
[ INDEX ] [ Next: Scofield - Fish Lake ]
Day 1: Wasatch Cache/Kamas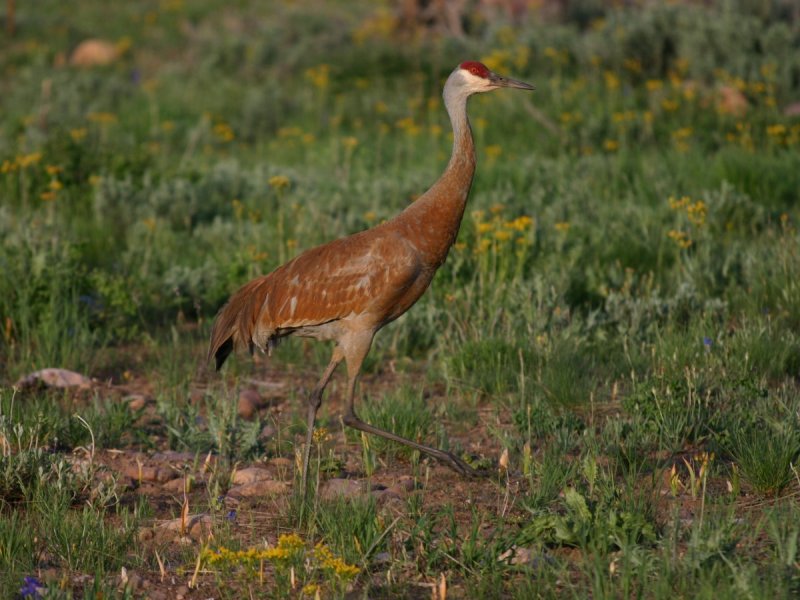 A sandhill crane looking to distract me from its nest. (Wasatch-Cache/Kamas)
---
Day 2: Kamas - Scofield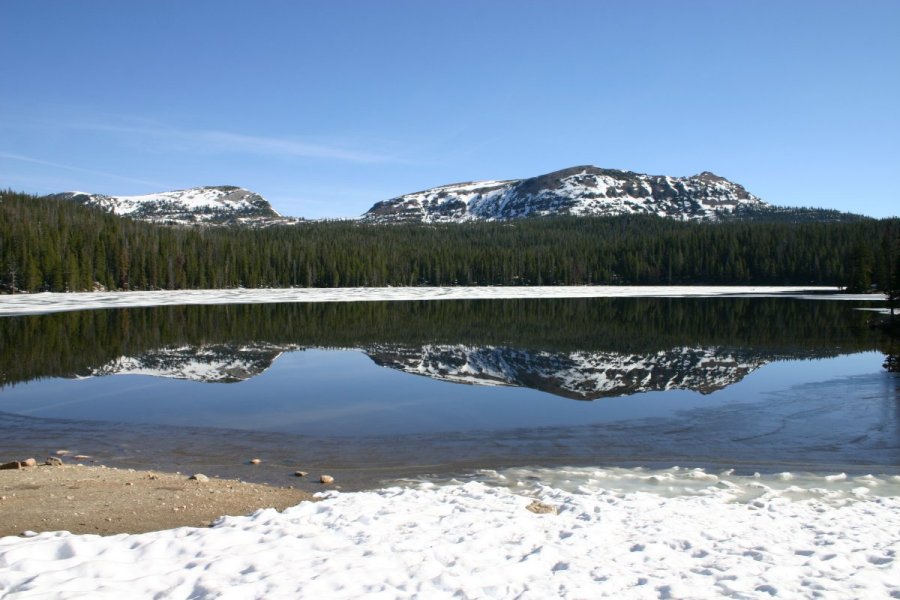 Notch Mountain (11,263') over Trial Lake. (Wasatch-Cache/Kamas)

Bridal Veil Falls in Provo Canyon.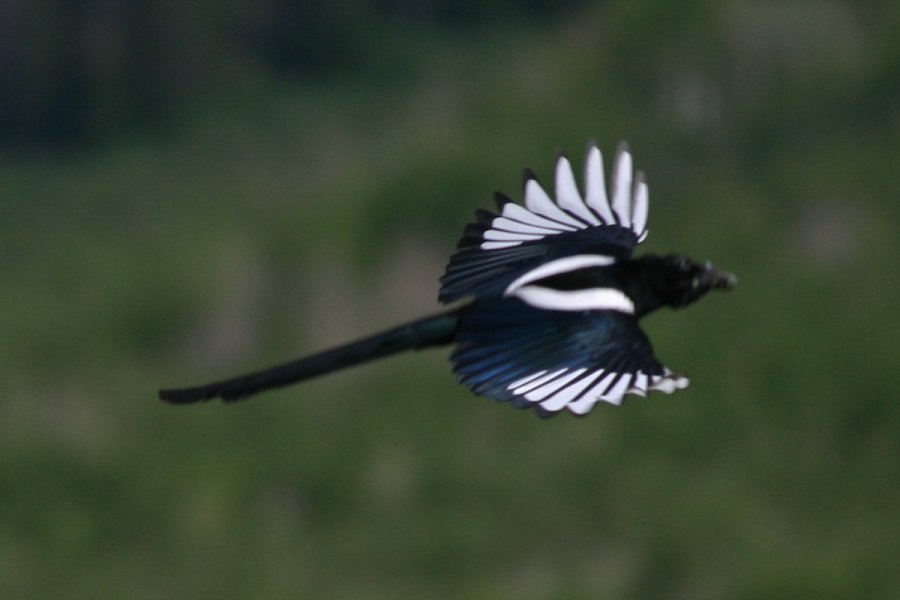 Magpie in mid flight -- the wounds on its face are from attacking blackbirds.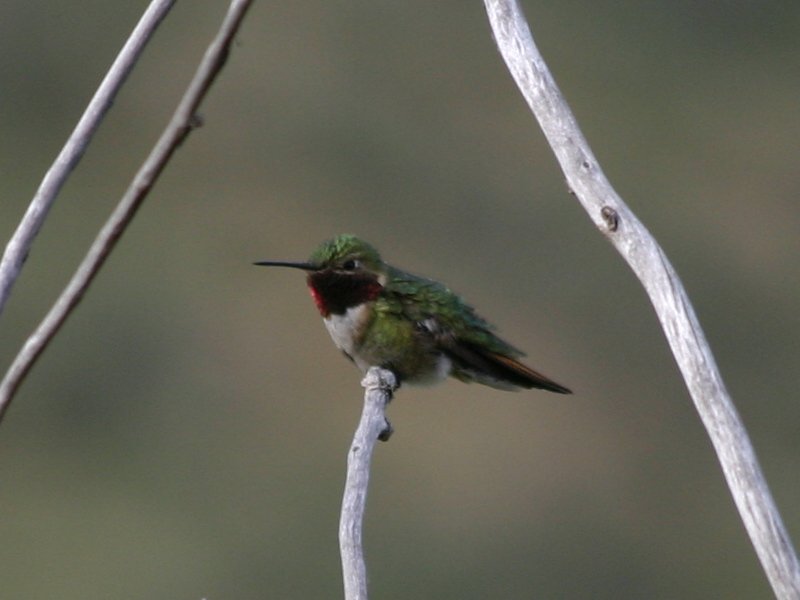 Broad-tailed hummingbird resting after a few dive-bombing skirmishes.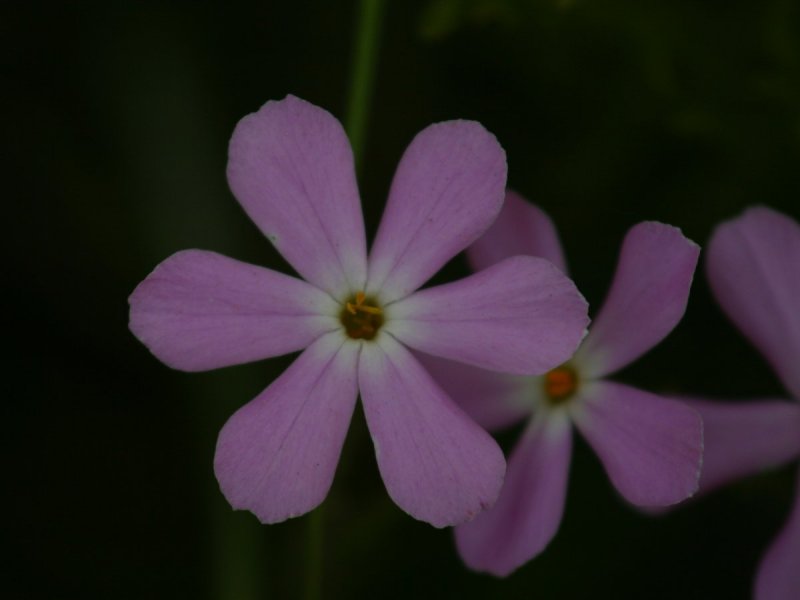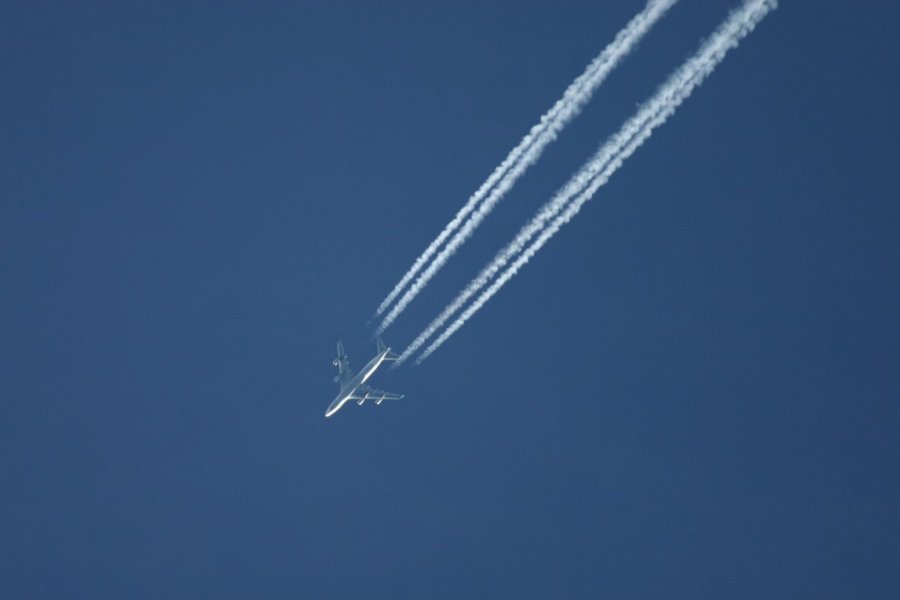 Can't entirely escape civilization.

Prairie dog by the campsite.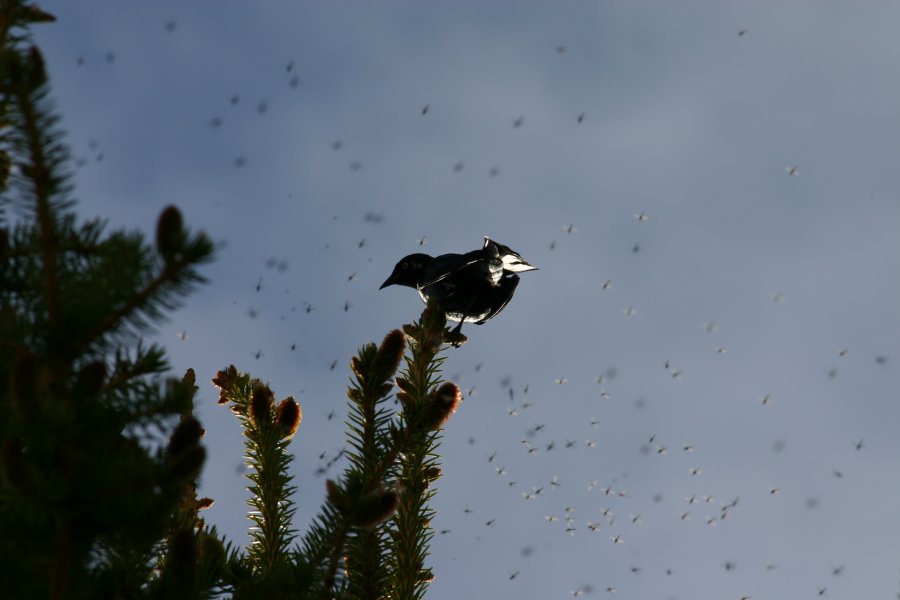 Blackbird perched atop a bug-infested tree.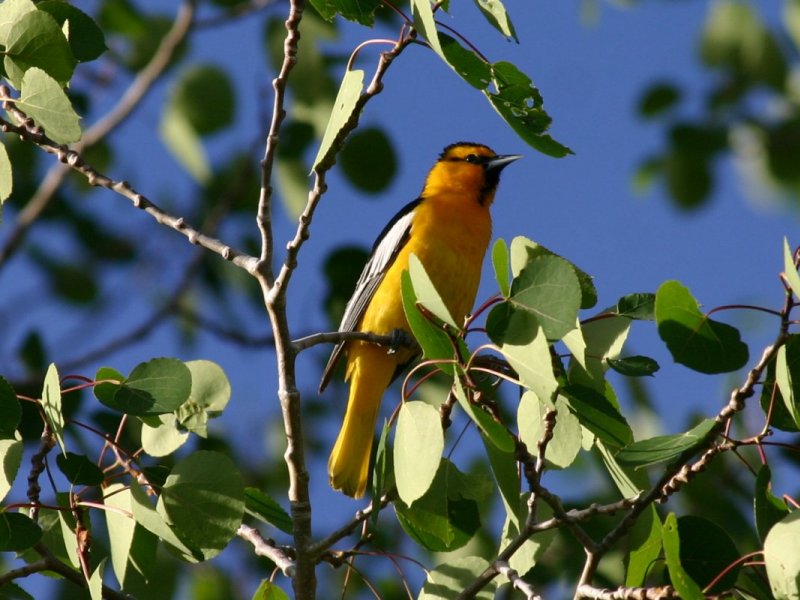 Bullock's Oriole (male).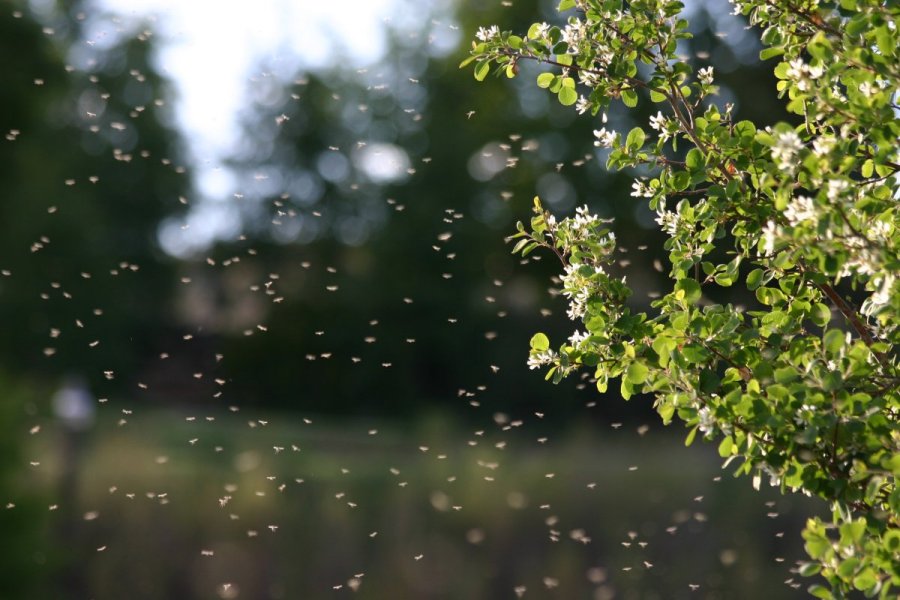 Mosquitos abuzz for their short summer season.
---
[ INDEX ] [ Next: Scofield - Fish Lake ]