[INDEX] [NY] [Jeri] [Windsurf] [North] [Dune] [Return] [Fortaleza] [Birds] [S.Paulo] [Butterflies]
Highlights
Brazil, 21-29 October 2006
---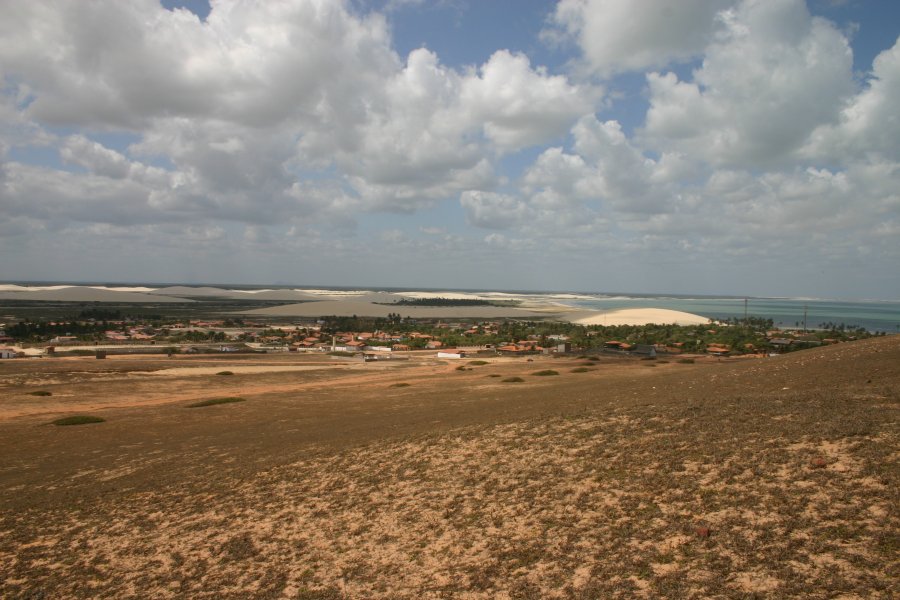 Jericoacoara!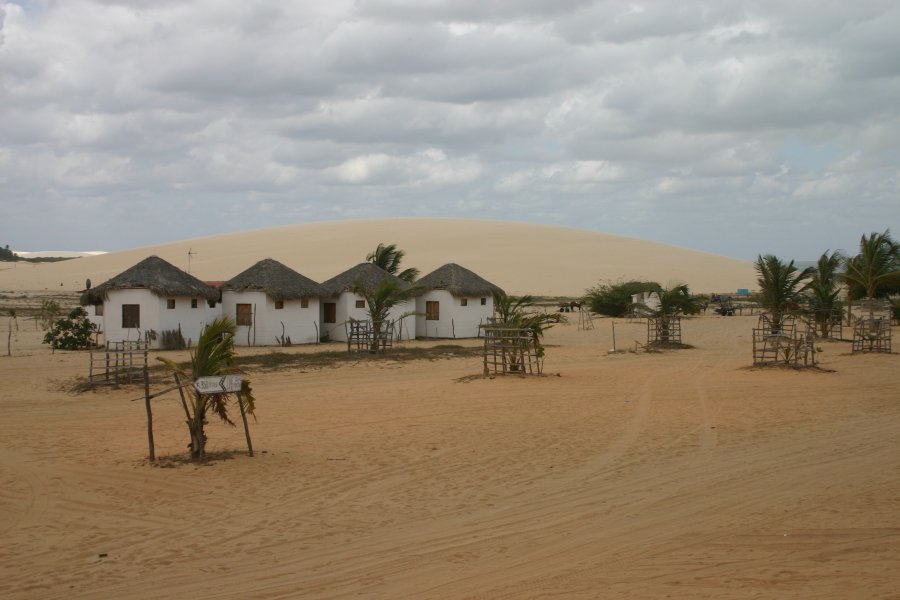 View from the Casa do Tourismo.

Capoeira in the evening.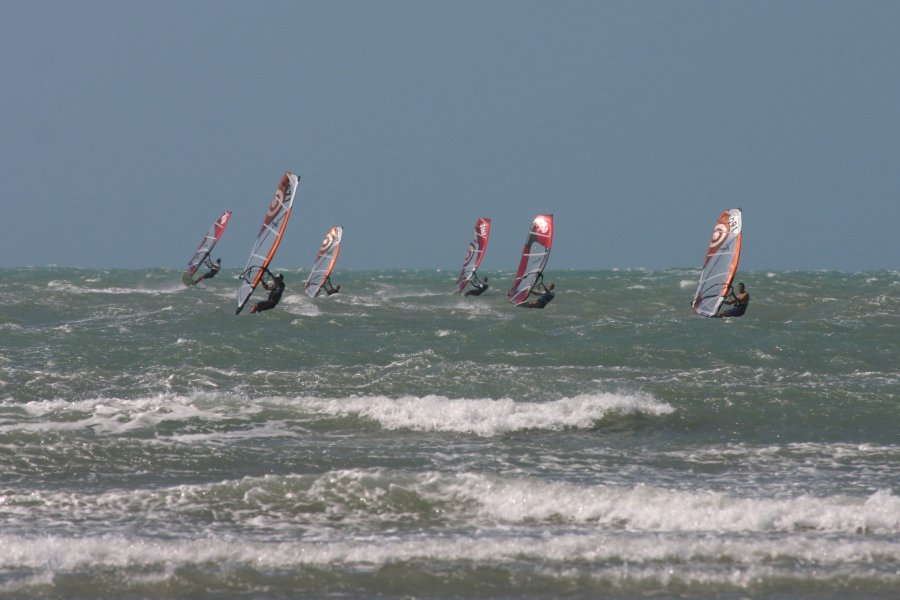 Armada of windsurfers.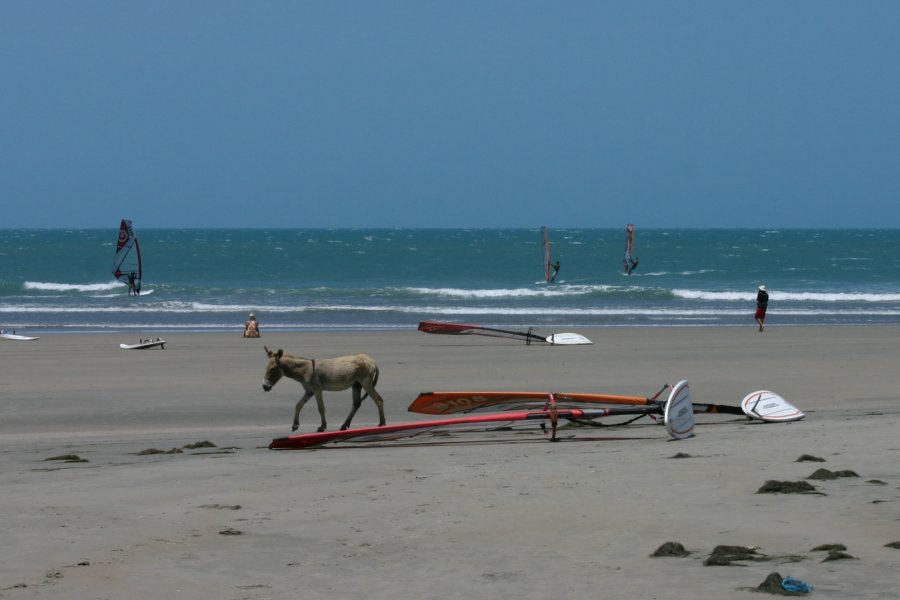 Sharing the beach.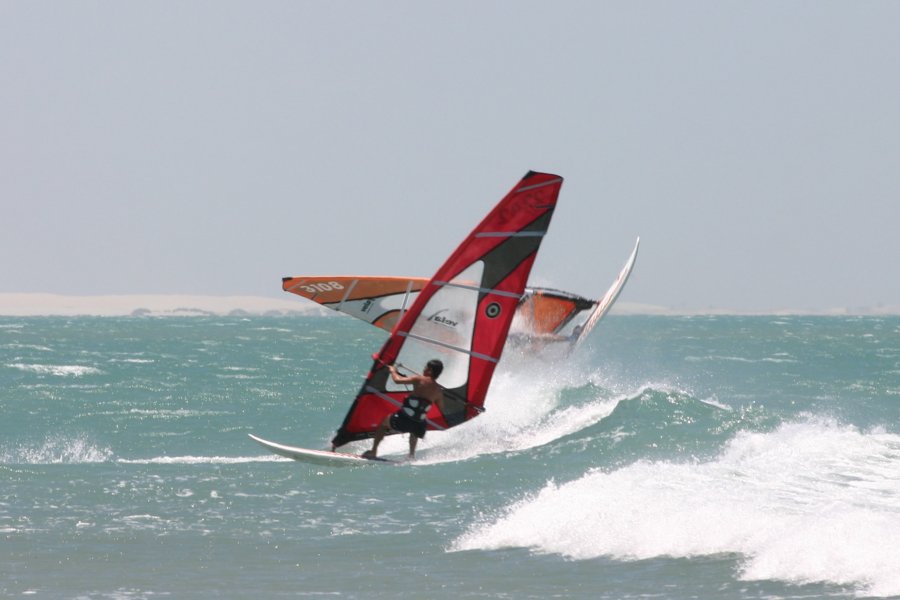 Suan surfs past a jumper.

Chris jumps.

Desert owls.

Pilgrimage up the sunset dune.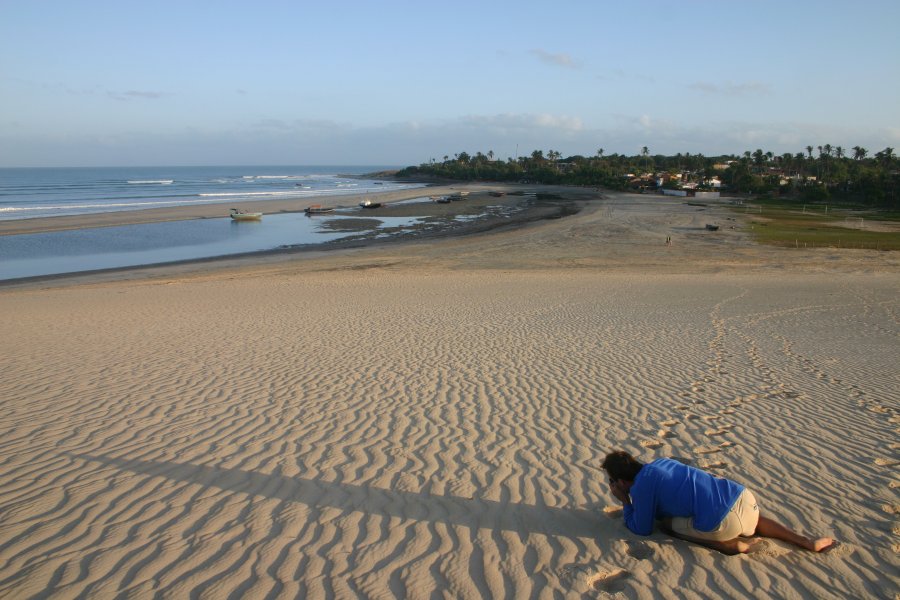 Chris photographs the sand pattern.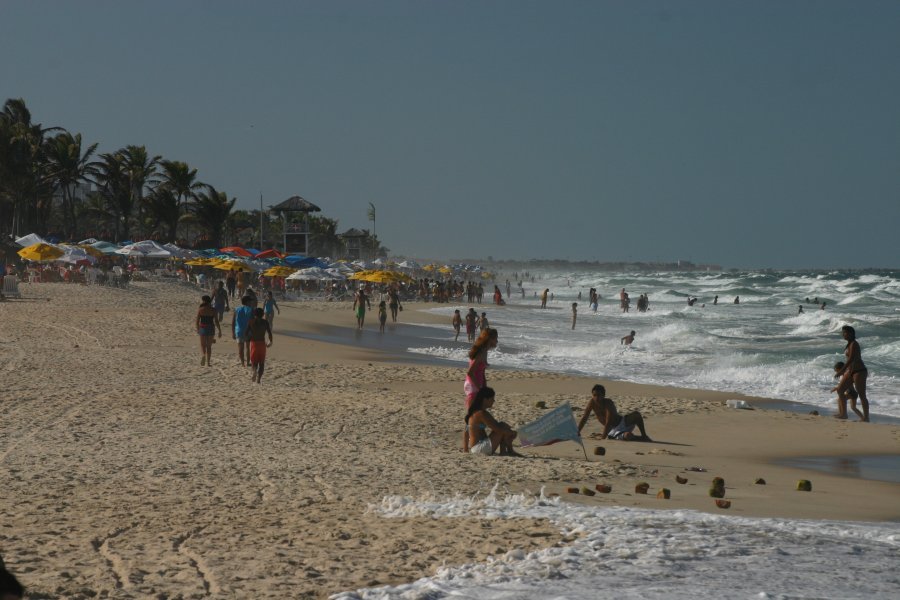 Praia do Futuro, Fortaleza.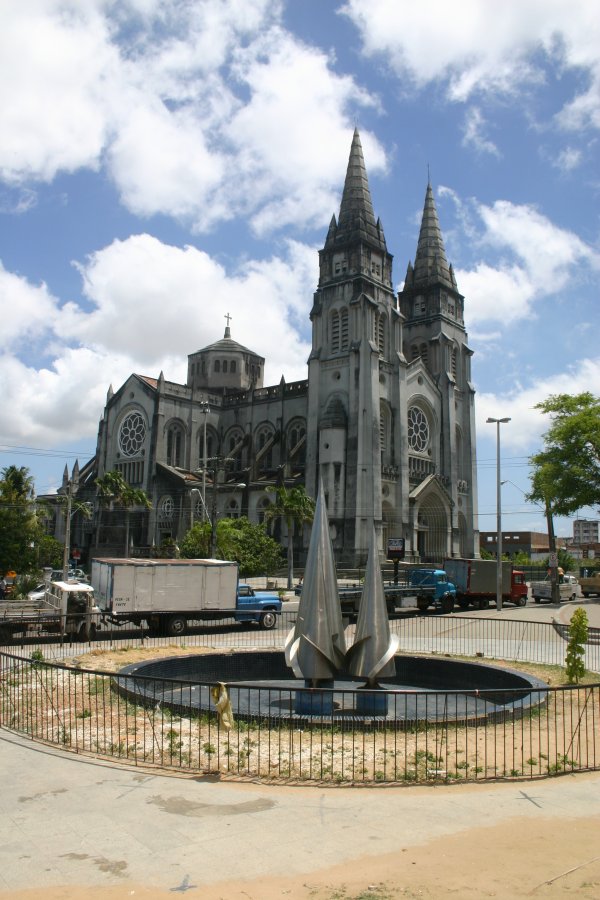 Catedral da Sé, Fortaleza.

Ten hut!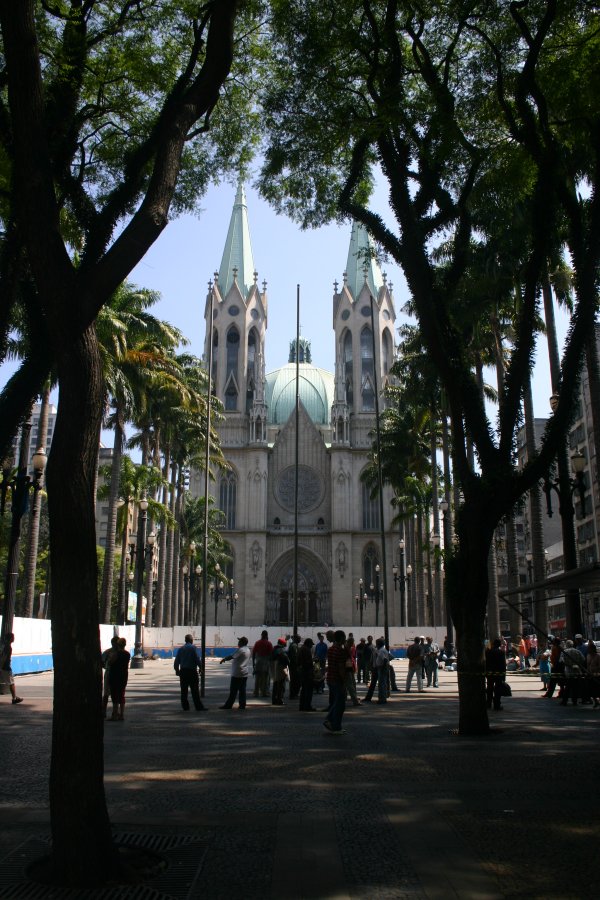 Catedral da Sé, São Paulo.

Ibirapuera park, São Paulo.
---
[INDEX] [NY] [Jeri] [Windsurf] [North] [Dune] [Return] [Fortaleza] [Birds] [S.Paulo] [Butterflies]